Harnessing the Power of Sun

for Sustainable living
Harnessing the Power of Sun
for Sustainable living

100+MW
Projects in operation



100+MW
projects in operation


JOIN
TO MAKE THE WORLD A BETTER PLACE
Renewable Energy
Source for a Better Life
Renewable energy is naturally replenished and it causes no harm to the environment, as there are no greenhouse gases or other pollutants emitted. Renewable energy sources are the best sources of energy for our homes and businesses because they are not only renewable but are also developed closer to the end-user as compared to traditional power plants leading to savings in transmission and distribution.
Our sun is an inexhaustible source of energy which can help us overcome our environmental challenges. We at GreenBrilliance help our customer go green by manufacturing premium quality solar panels and also provide turnkey solar project solutions with optimum design.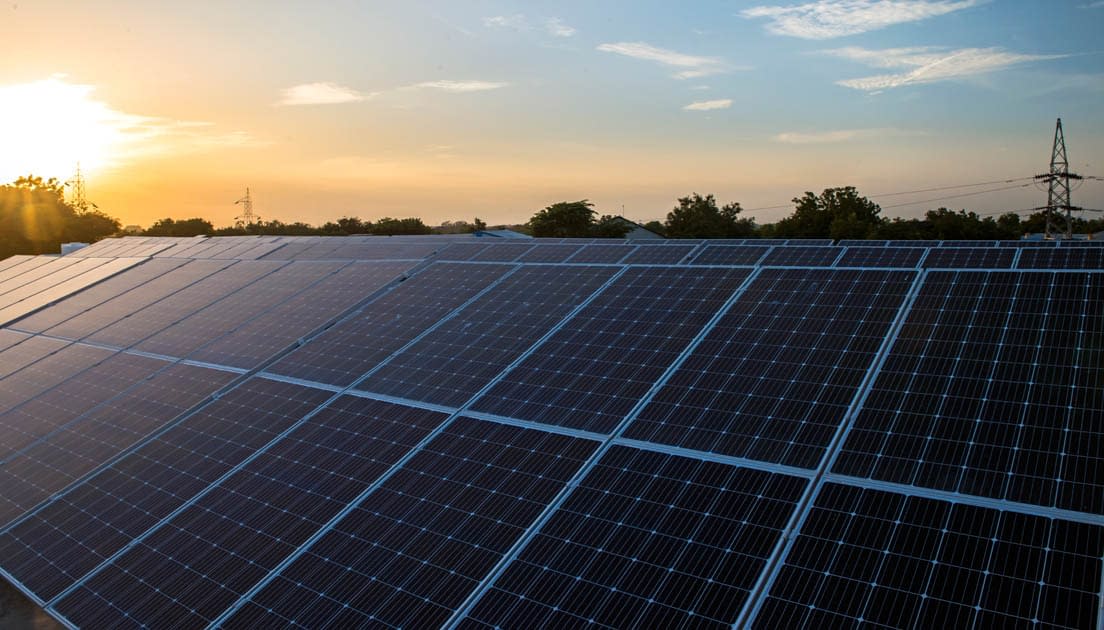 Latest
Technology
To manufacture most efficient solar panels

Green Energy
For better tomorrow

Engineering Expertise
For premium quality smart products

Turnkey project
For cost effective and timely solar plant commissioning
GreenBrilliance india's one of the few reputed manufacturers who offer Quality Solar modules with best yields available in the market. They offer polycrystalline and monocrystalline solar products. We are very satisfied with their product offering.
Fenil Bhavsar
GreenBrilliance make solar PV modules are rugged and tested to last for 25 years. Their team is very prompt in customer support and also is technically competent for solar EPC.
Bons Light
GreenBrilliance's EPC team is very professional and competent and uses quality material in their projects. The company is built around the philosophy of adding value to their customers.
Rohit Patel – Residential
GreenBrilliance EPC team has installed 28.8KW solar rooftop system on our factory shade. The team is efficient, fast and very professional in their work. We are very satisfied with their project installation and after sales services.
Multi Metal Industries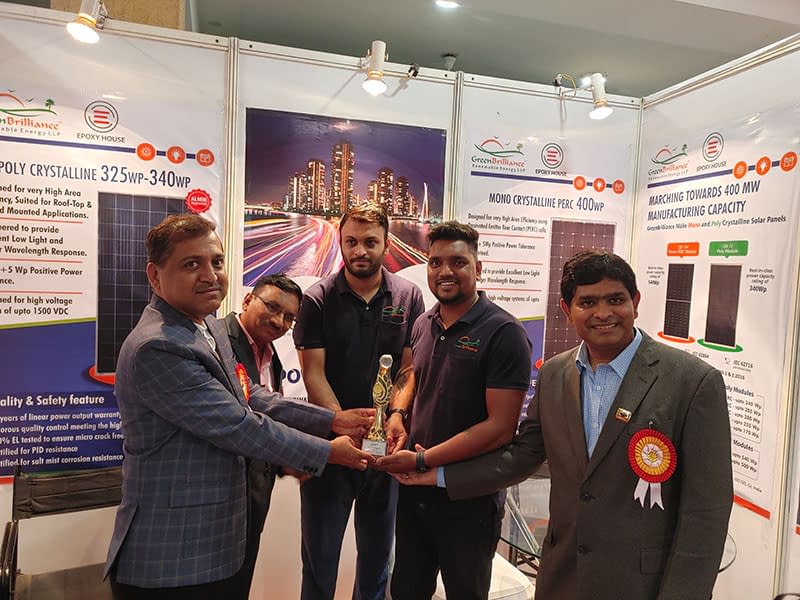 Organized my MASMA – a local body organization for Solar, it saw footfalls from EPC players to local residents who have keen interest in implementing
Read More »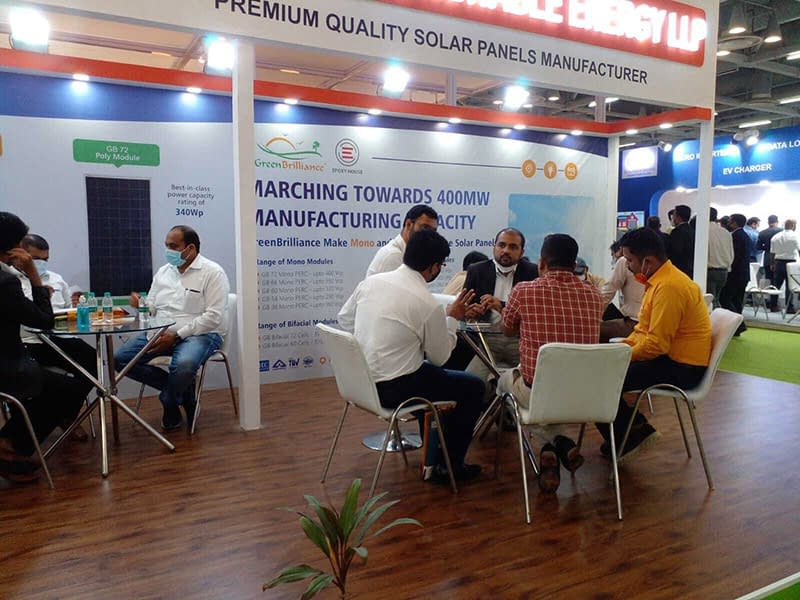 Being an exhibitor in the biggest exhibition of solar industry in India, interacting with a Long wave of customers who are keen to learn about
Read More »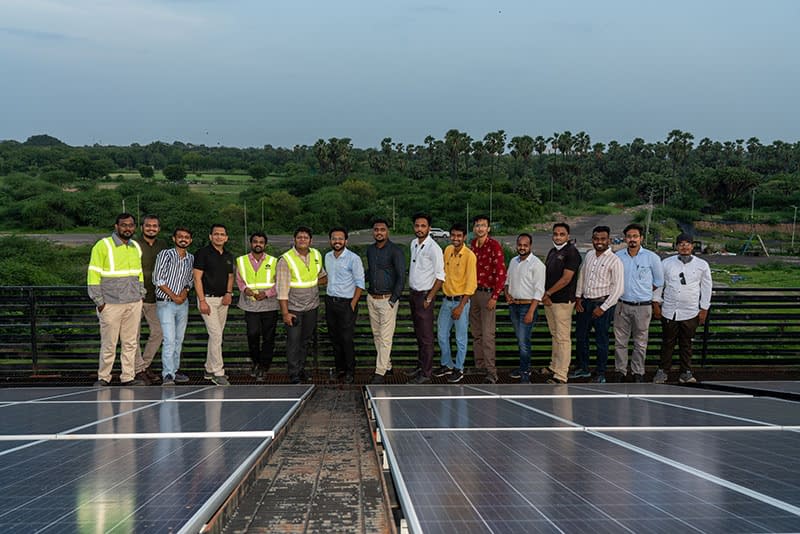 On July 1st 2021, India's first solar bridge was inaugurated by Honorable Minister Saurabh Patel. India's first solar bridge top project was completed by GreenBrilliance
Read More »