GreenBrilliance is the right choice for your solar needs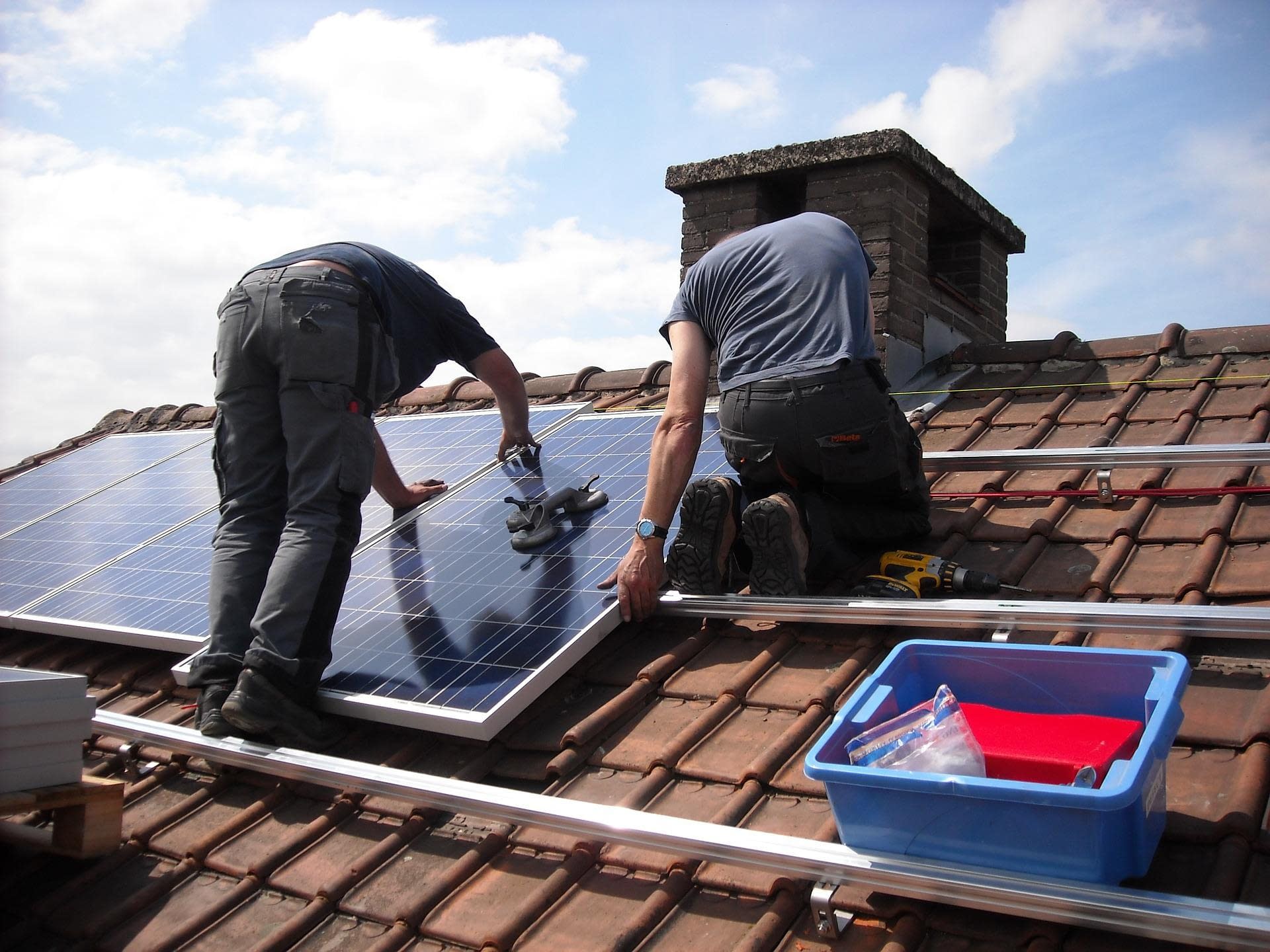 Along with our in-house PV module manufacturing facility, we have team of engineers with vast array of experience of complex projects and providing innovative engineering solutions across multiple applications. Our goal is to tailor a solar solution to obtain the most out of the buck and deliver value to our customers.
There are numerous economic benefits of investing in a solar power plant such as 80% accelerated depreciations, 10 year income tax holiday and various other ROI attractions introduced by the government of India, to make solar projects lucrative. Further, with India's ratification to the Paris climate agreement, we expect the government to take steps to make solar projects even more attractive. You can also learn about subsidies offered by state and central governments by getting in touch with us.
In the wake of ever increasing energy demand and greenhouse gases resulting by the use of conventional energy sources.